Smart, Tough and Fighting for You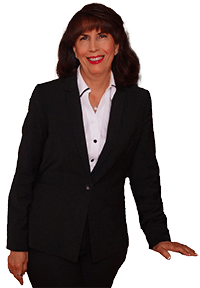 Smart, Tough and
Fighting for You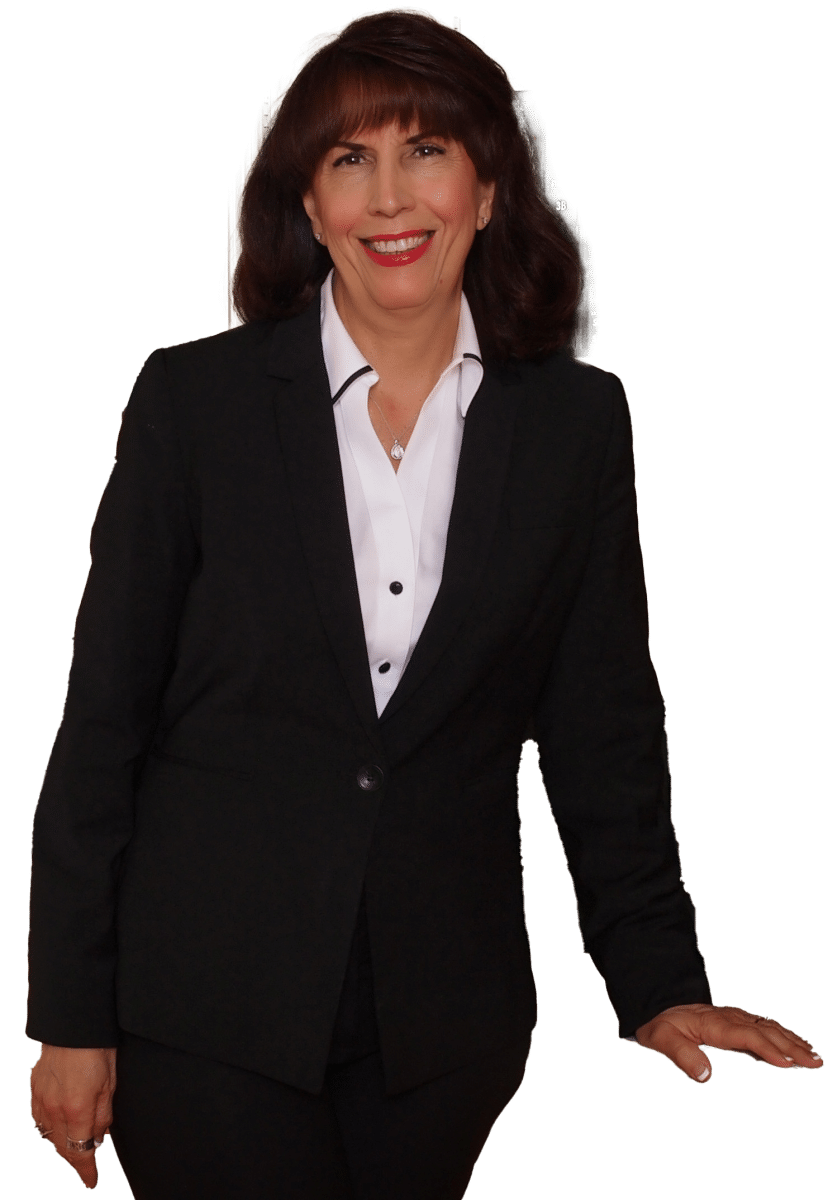 Tough, Smart Criminal Defense Attorneys in Killeen
Fighting for you and your rights in Killeen, Harker Heights, Copperas Cove and throughout Central Texas
When you need a lawyer it's because you need a lawyer – and finding the right lawyer is the most important decision you'll make. You deserve a fighter on your side: a former prosecutor who will fight for your rights and freedom in the courtroom but also knows how to negotiate a dismissal. You deserve a tough smart attorney who knows her stuff and takes your case as seriously as you do.
At Mary Beth Harrell Law Firm, you can find that lawyer, and a whole lot more – an entire team of attorneys and legal professionals dedicated to protecting and upholding your rights, and fighting for a better future. Our criminal defense lawyers are ready to protect you, your right to drive, your professional licensing, your career and your future. With offices throughout Central Texas, Mary Beth Harrell Law Firm is always nearby when you need us the most.

Martindale Client Champion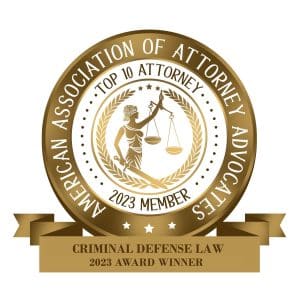 Top 10 Criminal Defense Lawyers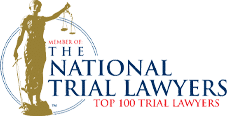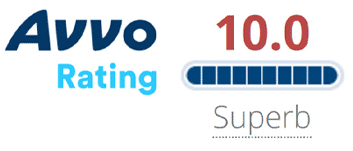 American Institute of Trial Lawyers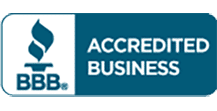 Meet the team at Mary Beth Harrell Law Firm
You're going to spend a lot of time with your lawyer when you're facing criminal charges, or going through a divorce. Meet the team of tough, smart trial attorneys ready to protect you, your rights, your freedom, your children, and your future.
Getting arrested doesn't mean you're guilty. Let us help you set the record straight. Call today
Experienced felony defense lawyers in Killeen
It doesn't take much to get arrested – but it does take a lot to be convicted. That's because the prosecutor has to prove you're guilty. We know how to hold a prosecutor's feet to the fire. Remember – Mary Beth Harrell used to be one. So our goal is to build case for dismissal. But we also know that some types of criminal charges – even if a person is found not guilty, or the charges are dismissed – have a way of tainting a person for the rest of his or her life.
At Mary Beth Harrell Law Firm, we do our level best to ensure that this doesn't happen. We understand the collateral damage that a felony charge can have, and we fight to keep your record and your name clean and clear. Contact us if you are facing charges for:
Our team is ready to defend you in state, federal, and juvenile courts, as well as in specialty courts throughout the state. Pick up the phone and call us today, and let us help you take back control of your future and your life.
The right DWI defense lawyer can save you more than just time. Call today.
Experienced DWI attorneys in Killeen and Copperas Cove
A first-time DWI conviction can cost you thousands of dollars in fines and fees, and send you to fail for up to a year – and that's just a misdemeanor charge. When you're facing a felony DWI charge, the stakes are higher than ever. The fines can get into the tens of thousands, and you could lose your job, your home, your security clearance, and your freedom, along with some Constitutional rights.
At Mary Beth Harrell Law Firm, we fight hard to protect you and your future. Contact us today if you are facing any felony DWI charges or enhancements, including:
Need help in Copperas Cove, Harker Heights, Waco, or Belton? We can help.
Special considerations for military families and servicepeople
Every division of the armed forces has a creed. The Soldier's Creed – the standard by which members of the U.S. Army are expected to live – says, "I will never accept defeat. I will never quit. I will never leave a fallen comrade. I am disciplined, physically and mentally tough, trained and proficient in my warrior tasks and drills."
We may not be soldiers, but we take that creed to heart. Firm founder Mary Beth Harrell is an Army wife and an Army mom: she knows firsthand what military families go through when their loved ones are serving the country. She also knows just how much you stand to lose over one mistake. We all do. And we've saved some families and some careers over our years because we truly understand what's at stake for you.
Whether you have been charged with a crime while outside of a military installation like Fort Hood or after retiring from service, we can help.
Understanding the criminal process in Central Texas
If this is your first time facing criminal charges in Central Texas, or if someone you love is facing charges stemming from an alleged crime, you probably have a ton of questions. The attorneys of Mary Beth Harrell Law Firm are here to answer all of them. We believe that clients should understand how the process works from start to finish. Not only can knowing what to (possibly) expect help keep you grounded; it can also help you understand just what you're up against.
Can I afford a criminal defense lawyer?
The real question is, can you afford NOT to hire a defense lawyer when you're facing criminal charges? Because a felony conviction is more than just jail or prison time: it's fines and fees and restoration costs. It's a loss of a job, and maybe the loss of your family home. It's not being able to access public benefits or get that education loan you need to finish your degree. The collateral fallout of a criminal charge, let alone a conviction, can be severe.
Criminal cases can take a while to get before a judge or jury, and we do charge for our services. But we don't want money to be the obstacle that prevents you from getting an experienced defense lawyer on your side. That's why Mary Beth Harrell Law Firm offers payment plans for our clients, as well as discounts for servicemembers.
Do you have a criminal defense lawyer near me?
Mary Beth Harrell maintains two office locations: one at 701 W Central Texas Expy in Killeen, and one at 208 S 2nd St in Copperas Cove. We proudly serve clients throughout Central Texas, including those in Belton, Harker Heights, and Waco.
We also offer in-custody visits, and can schedule phone or video consultations when needed.
We're ready for the fight. Call us today.
Needing a lawyer can be frightening; choosing the lawyer who's right for you shouldn't be. You deserve an attorney who has your best interests at heart, and whose goals are aligned with your own. At Mary Beth Harrell Law Firm, we fight for our clients' lives, and we consider it our privilege to do so. If you need competent, aggressive counsel after a criminal accusation, we got you covered. Contact us today at 254-312-5622 or by filling out our contact form. We have offices in Killeen and Copperas Cove and handle in-custody visits for clients who cannot come to us.