Smart, Tough and Fighting for You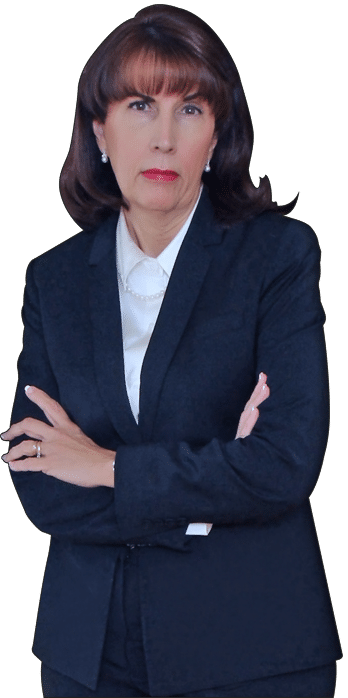 Smart, Tough and
Fighting for You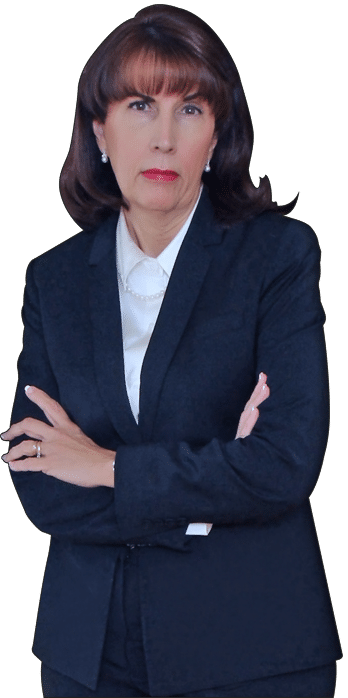 Copperas Cove, TX Criminal Defense Attorneys with Experience
Protecting your rights in central Texas for over 20 years
When it's time to look for a defense attorney, it's important you find the right fit. After all, the result of your case could cause consequences affecting you and your family for years. This is why you need the absolute best on your side. You need experienced, tough representation – a lawyer who takes every case seriously and fights for the best possible outcome for your case. You need an attorney who fights for your rights and your freedom.
You need the Mary Beth Harrell Law Firm. Here, our entire team works to protect your rights and safeguard the future of your family. We're here for you when you're facing criminal charges; for more than two decades, our legal professionals have represented the people of Copperas Cove, and Coryell and Bell Counties with pride. Let us know how we can help you today.
A spotlight on criminal defense and family law
Look to the Mary Beth Harrell Law Firm for experienced legal representation in matters including: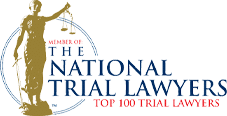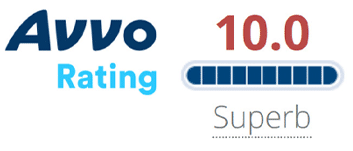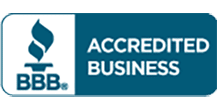 Our team is what makes us special
Our seasoned team of attorneys and legal professionals have the smarts and dedication you need for your case. Each and every one of us works to build a close and trusting relationship with our clients, providing an avenue for two-way communication that ensures you're never left in the dark about your case.
Tough-as-nails criminal defense
If you've recently been arrested, you need help – and fast. Whether you're facing a felony, misdemeanor, or any other type of charge, the Mary Beth Harrell Law Firm is here to help. We provide criminal defense for a wide variety of charges, including:
Our team works to reduce charges or have your charges dismissed. When we take your case, it's our job to ensure it is resolved to the best of our abilities, and we don't stop working until we've done everything possible to help you. Our client testimonials speak to our success.
Helpful information in Copperas Cove
Following are some important links to the various courthouses, police departments, and jails in the Copperas Cove area.
Our criminal defense attorneys have relationships with judges and staff throughout the Copperas Cove area, which can help keep your case moving within the system – getting your issues resolved and allowing you to move on with your life with a bright future. Let us help.
Special attention for servicemembers
Firm founder Mary Beth Harrell is an Army wife and mom, so she understands military life. It is a career and a lifestyle, yet just one innocent mistake or misstep can derail that life forever. This is why our firm represents servicemembers and their families – we understand that one moment in time can result in long-lasting consequences, and we dedicate ourselves to ensuring that you get a fair shake and tough representation. Consult with us about matters including:
Whether you have been charged with a crime after retiring from the military, or are facing charges outside of Fort Hood, we can help. Our team can work around the challenges of being a servicemember, because we know that life and we understand.
A smart, honest local law firm
At the Mary Beth Harrell Law Firm, our only priority is the best interest of our clients. And if that means fighting with all our might to protect you from criminal charges, that's what we do. If it means putting every resource we have into your case, that's what we do. Find out more about us and see why we mean everything we say.
Serving the people of Copperas Cove and Central Texas
For aggressive and dedicated legal help, schedule a consultation with the attorneys at the Mary Beth Harrell Law Firm. We can explain your case in simple terms and strategize all possible outcomes. Contact us today at 254-680-4655 or by filling out our contact form. We have offices in Killeen and Copperas Cove, and handle in-custody visits for clients who cannot come to us. We also serve Coryell and Bell Counties.