How Does a Capital Trial Differ from a "Regular" Trial?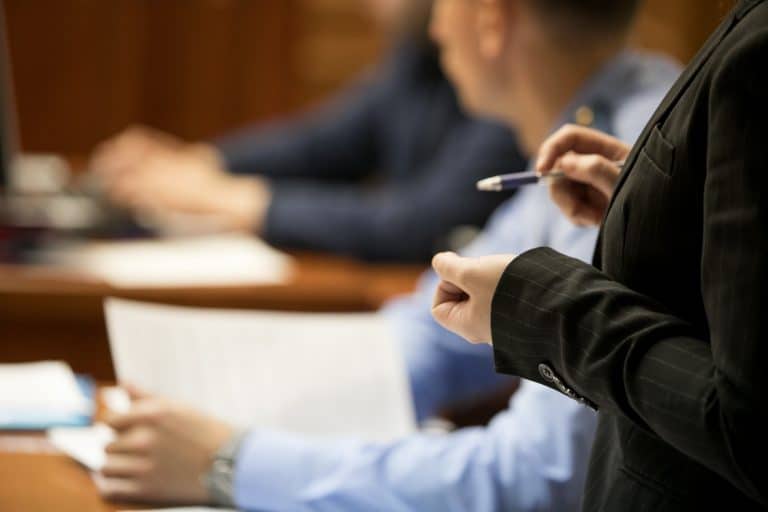 In the state of Texas, any type or murder degree is designated as criminal homicide. Regardless of the degree assigned to a homicide offense, the consequences in every case are always severe. The highest level of murder defined under the Texas Penal Code is first-degree murder. Capital murder is a type of first-degree murder which carries a minimum sentence of life in prison, with or without parole based on the defendant's age. The death penalty is also a potential punishment imposed for capital murder.
The Texas penal code and capital murder
Within the Texas Penal Code, there are several distinctions between capital murder and murder. If a particular first-degree murder charge fulfills specific requirements, it may be elevated to a capital murder charge. According to Texas Penal Code § 19.02(b)(1), the crime of capital murder is murder that has one or more of the conditions mentioned below attached to it:
The murder happened while committing or attempting to commit one of the following felonies – arson, burglary, obstruction or retaliation, aggravated sexual assault, terrorist threat, or kidnapping.
The accused committed the act of murder against a fireman or peace officer while he or she was on duty, and the accused knew the victim held such a position.
The accused committed the murder for a promise of payment or actual payment. The individual who hired a person to commit murder can also be found guilty of felony murder.
An incarcerated individual murders an employee of a penal institution.
The murder occurred during an attempted or actual escape from a penal institution.
An individual who is incarcerated for murder or capital murder murdered another person.
The accused murdered a judge or justice is an act of retaliation for his or her service.
An incarcerated individual committed a murder in coordination with organized criminal elements or activity.
The accused murdered a person below the age of 10 years old.
A person incarcerated for aggravated robbery, aggravated sexual assault, or aggravated kidnapping murdered another person.
The Texas death penalty for capital murder
Other than life in prison, the other potential punishment for an individual convicted of capital murder in Texas is the death penalty. The death penalty is also referred to as capital punishment. The state of Texas is one of 31 states in the nation that allows sentencing of the death penalty for certain crimes defined as particularly egregious.
Juries in Texas that serve a guilty verdict in a capital murder case are instructed to decide on special issues that will determine if the penalty imposed upon the convicted individual will be the death penalty or life in prison. All individuals in Texas over the age of 18 and convicted of capital murder will be given a minimum sentence of life in prison without the possibility of parole. For individuals under the age of 18 and convicted of capital murder, the minimum sentence is life in prison, but including the possibility of future parole.
Limits on the death penalty in Texas
The state of Texas protects certain people from being eligible for the death penalty. These include individuals with severe mental illness, individuals with mental retardation, and juveniles below 17 years of age.
If you are facing a charge of murder or capital murder, our criminal defense attorneys at the Mary Beth Harrell Law Firm are here to fight for your legal rights and freedom. We understand complexity of homicide cases and how to build the strongest defense possible on your behalf. To set up a free case evaluation, give our law office a call today at 254.680.4655 or leave us a message through our contact form.