What Happens During an ALR Hearing?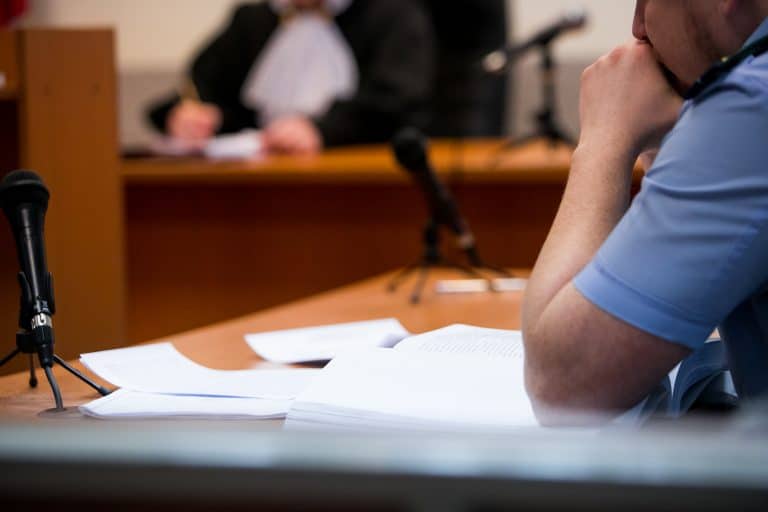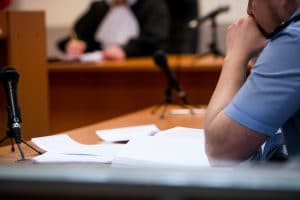 After the initial trauma of being placed under arrest and taken into custody for the charge of DWI (Driving While Intoxicated), you will face a series of immediate consequences, one of which may involve the seizure of your driver's license. At the time of your arrest, if you fail a breath or blood test, or refuse to provide a specimen, your license will be taken from you and you will be given a Notice of Intent to suspend your license. The suspension period may range anywhere from 90 days to two years.
However, you may contest your license suspension by requesting an Administrative License Revocation (ALR) hearing. The Administrative License Revocation Program is administered by the state of Texas in addition to the standard criminal proceedings surrounding a DWI charge.
Requesting an ALR hearing
You will have to requests an ALR hearing within 15 days of your arrest if you wish to contest your license suspension. Instructions for submitting your request will be contained in the notice of suspension you receive after your release from detention. If you submit your request within the 15 day period, the Department of Public Safety (DPS) will send you a letter within 120 days that specifies the date, time, and location of the hearing. If you send your request for hearing after the 15 days has expired, your request will be denied and you will receive a notice stating that your driver's license suspension will begin 40 days after your arrest date.
Proof required at an ALR hearing to suspend your license
The date of your ALR hearing will likely be held far in advance of your criminal trial. This hearing does not have all the formalities of a trial and it operates under less stringent evidentiary rules. The only witness for the state in an ALR hearing is the arresting officer.
In order to sustain the suspension of your driver's license, the state must establish three elements:
The state must demonstrate that the police officer was justified in stopping your vehicle because of reasonable suspicion. The officer must be able to explain facts that would lead a reasonable person to conclude criminal activity either had occurred or was likely to occur.
The state must demonstrate that the police officer had probable cause to make the DWI arrest. In other words, the officer surmised that more likely than not a crime occurred.
The state must prove that you have refused to take a breath or blood test or you agreed to either test that resulted in a blood-alcohol concentration (BAC) of 0.08 or higher.
If the state fails to prove one of the three elements mentioned above, your driver's license suspension cannot be continued.
The ALR hearing as a valuable defense tool
As a defendant in a DWI case, an ALR hearing can be beneficial for your case going forward even if you are not successful in having your suspension overturned. During the hearing, you can collect evidence to be used in your future criminal trial. It can serve as an invaluable tool for discovery. Part of this includes examining the police officers involved in your arrest and getting them to make statements about their version of the events involved. Even if your license is suspended, you may be able to apply for limited driving privileges. If this is your first DWI charge, you may be able to obtain an occupational license that allows you to drive to and from work and for other essential purposes.
If you have sustained a suspension of your driver's license, it can impact your ability to work and also damage your personal relationships. It is important to act quickly to preserve and defend your rights. At the Mary Beth Harrell Law Firm, we are here to defend your rights and protect your livelihood in the aftermath of a DWI charge. To schedule a free consultation about your case, call us today at 254.680.4655 or complete our contact form.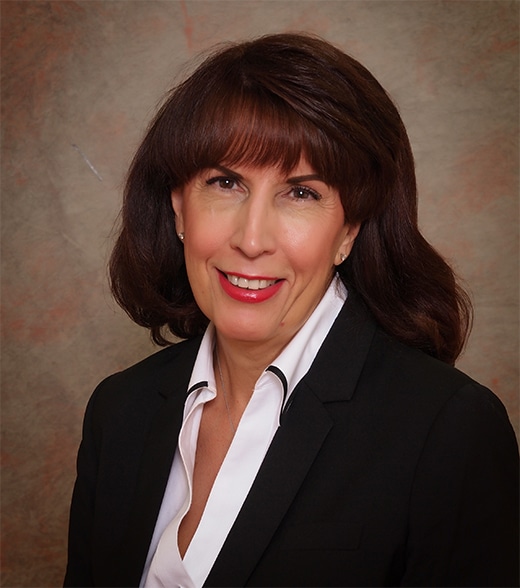 I've dedicated my legal career to defending my clients. I demand all the evidence. I investigate all the facts, the so-called witnesses and even the police officers. I make it my business to know the law. Cases can be won or lost before you even set foot inside the courtroom.
Read more about Mary Beth Harrell