Can I Get a Texas DWI for Taking Kratom and Driving?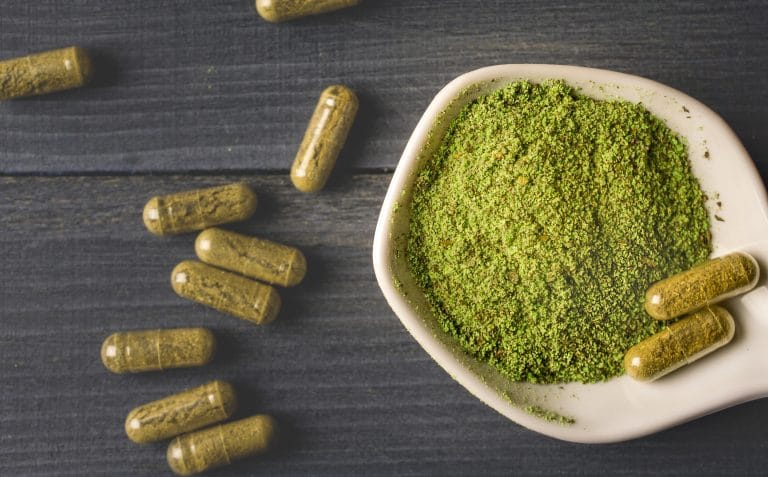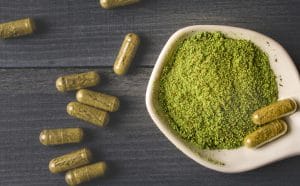 Kratom is an herbal supplement derived from a tropical tree called the Mitragyna speciosa. This tree, which is member of the coffee family, is native to Southeast Asia, where people have used its leaves as both a sedative and a stimulant for centuries. Today, people worldwide tout the benefits of kratom for treatment of opioid addiction, chronic pain, digestive problems, and other health issues.
Before we go on, however, it is important to note that kratom is currently unregulated by the United States Food & Drug Administration (FDA), as there are not enough clinical trials or studies to prove or disprove its efficacy, risks, or safety.
What is kratom and what does it do?
According to the Mayo Clinic, kratom leaves can be chewed, or dried and crushed and sold as a powder. You can find kratom extracts and supplements online, in some health food or vitamin stores, or vape shops. Kratom is marketed "as a treatment for muscle pain, or to suppress appetite and stop cramps and diarrhea. Kratom is also sold as a treatment for panic attacks."
However, the Mayo Clinic also warns of adverse side effects, including dry mouth, nausea, constipation, liver damage, dizziness, hallucination, and possible seizures and coma. They also add, "It's not known exactly what level of kratom is toxic in people, but as with pain medications and recreational drugs, it is possible to overdose on kratom."
Is it true that kratom is an opioid?
No, kratom is not an opioid. However, it does bind to the opioid receptors in the brain. In a 2018 study regarding kratom and its potential for abuse, the FDA reported, "kratom has a strong bind to mu-opioid receptors, comparable to scheduled opioid drugs." In that same advisory, FDA Commissioner Scott Gottlieb, M.D. also urged patients attempting to use kratom for opioid withdrawal symptoms or chronic pain to seek help from a health care provider.
Is kratom legal in Texas?
Possession of kratom is not a drug crime in Texas. Some states do have laws against kratom, but Texas currently does not and there is no pending legislation against it. You may legally purchase, possess, or sell kratom (with the proper credentials) within the state of Texas.
Can I get a DWI for taking kratom and driving?
This is where things can get tricky. Since kratom is not illegal, you would not be breaking the law by using kratom and driving. Because kratom is not considered a controlled substance, it is not subject to the same laws as alcohol and drugs. It also does not show up on standard drug tests like urine and blood tests and mouth swabs. So can you get a DWI from taking kratom and driving? Doubtful.
However, before you get behind the wheel, you should keep a few things in mind. Like any kind of supplement, kratom can have different effects on different people. For some, kratom can have a sedative effect. For others, kratom can be a mild intoxicant. If someone causes a car crash and injures another person because they are under the influence of kratom, they can face serious charges – including homicide if that person loses their life in the crash.
If you are facing criminal charges, the defense attorneys at the Mary Beth Harrell Law Firm can help. We fight to have your charges minimized, reduced, or dismissed. To set up a consultation, call us today at 254-680-4655 or visit our contact page. We proudly serve clients from our offices in Killeen and Copperas Cove.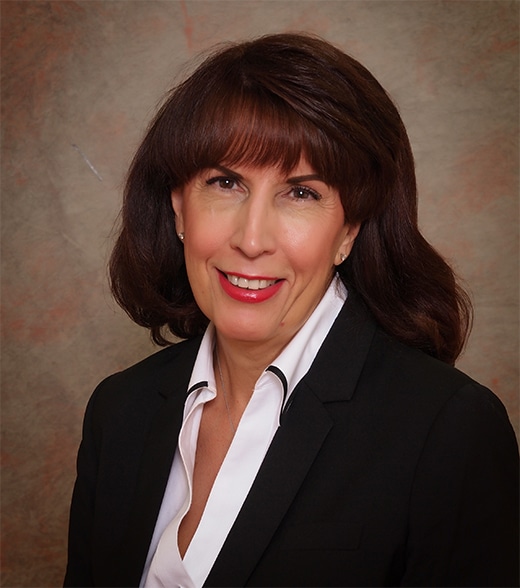 I've dedicated my legal career to defending my clients. I demand all the evidence. I investigate all the facts, the so-called witnesses and even the police officers. I make it my business to know the law. Cases can be won or lost before you even set foot inside the courtroom.
Read more about Mary Beth Harrell