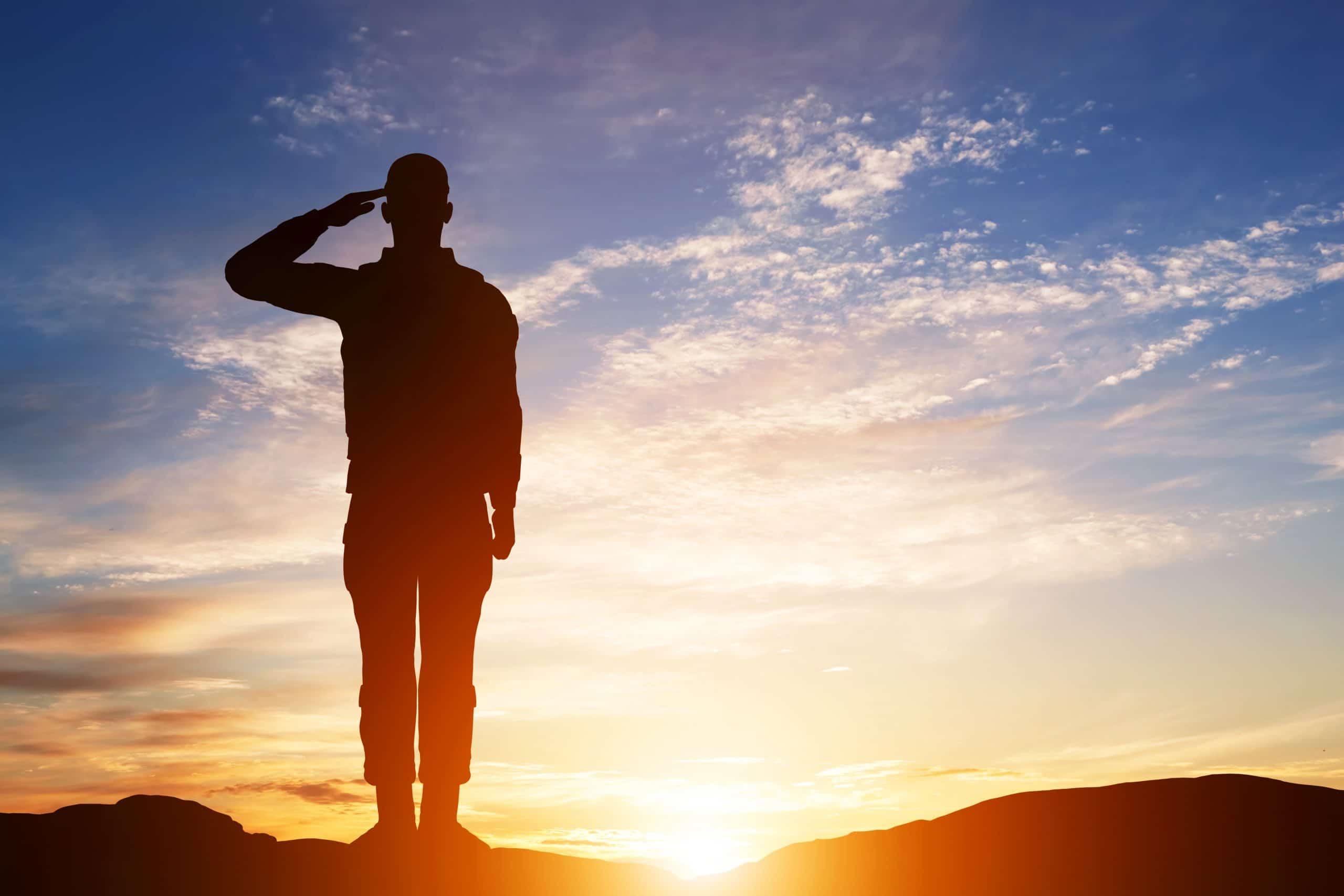 Killeen Servicemembers Civil Relief Act (SCRA) Attorneys
Understanding your legal protections under the SCRA – serving Harker Heights, Copperas Cove and Central Texas
Family law issues, like divorce, child custody and child support are all decided under Texas state statutes. However, if you're a member of the military, you may wonder what your rights are if a family law case is brought against you while you're on active duty. Fortunately, a federal law called the Servicemembers Civil Relief Act (SCRA) allows service members to delay legal proceedings for a certain period so they can focus on the job of defending their country. The SCRA can have a big impact on your divorce or custody case, whether you're in the military or a military spouse.
The military family law attorneys at the Mary Beth Harrell Law Firm have decades of combined experience serving the service men and women of Fort Hood and throughout Central Texas. We understand the unique challenges of military life, and will protect the rights of your family with any legal matter you need. Talk to us today.
What is the Servicemembers Civil Relief Act?
The United States Congress enacted the SCRA in 1940, originally called the Soldiers and Sailors Civil Relief Act. The goal of this legislation was to minimize financial hardships resulting from military service while service members were deployed away from home or otherwise busy performing their duties. The SCRA was updated in 2003 to expand on the original law, allowing the court to put civil legal actions on hold while service members are deployed at war or overseas.
What protections does the SCRA provide?
The details of the Servicemembers Civil Relief Act are under Title 50 of the United States Code. They list the protections afforded to members of the United States military who are unable to respond to or act against any legal claims – including family law orders – due to their military obligations. It states:
(1) to provide for, strengthen, and expedite the national defense through protection extended by this chapter to servicemembers of the United States to enable such persons to devote their entire energy to the defense needs of the Nation; and
(2) to provide for the temporary suspension of judicial and administrative proceedings and transactions that may adversely affect the civil rights of servicemembers during their military service.
Provisions under the SCRA include protections from:
Default judgements. If a service member is unable to appear in court due to military service, the court may not make a judgement against them. Instead, they must put a stay on the action until the service member returns from active duty and at least 60 days following.
Rising interest rates. Service members cannot be charged more than a six percent annual interest rate when they'll be absent due to military service.
Repossession attempts. Creditors may not repossess the property of a member of the military while they are on active duty.
Foreclosure. When a homeowner is deployed overseas (and up to a year after they return), creditors must obtain a court order before foreclosing on a mortgage.
Termination of lease. A deployed service member has the right to terminate a lease by providing written notice and a copy of their deployment or permanent change of station orders to their landlord.
In relation to family law, the SCRA provides a service member with certain protections that can significantly impact your Killeen divorce case, including matters of:
Talk to our attorneys if you have any questions regarding your rights under the SCRA.
Remember, the SCRA doesn't mean you don't have to show up for court. It means the court will hold off on proceedings until you're able to defend yourself against litigation. The courts do, at times, rule against an SCRA request.
What is a default judgement?
In most cases in civil court, when a defendant fails to show in court for a case, the court can enter a default judgement. The SCRA, however, protects members of the military from default judgements. This protection is called a stay, and can remain in place from 60 to 90 days after returning from deployment. To be eligible for a stay, the court determines whether or not the service member's ability to answer the complaint or appear in court is materially affected by their current military service.
"Materially affected" means the court will consider things like:
Has the service member made a genuine attempt to answer the complaint or are they legitimately unable to appear in court?
What are the circumstances making them unable to appear?
The court may also order the stay via its own motion if it has documentation of the service member's active deployment status.
If a default judgement is made against an eligible member of the military while they're on active duty, or within 60 days of discharge, the service member may challenge it. The Killeen lawyers at the Mary Beth Harrell Law Firm can help you defend yourself using your SCRA protections.
Family law attorneys protecting military spouses and parents
Members of the armed forces in Texas involved in a divorce or child custody case are provided certain protections under the Servicemembers Civil Relief Act. At the Mary Beth Harrell Law Firm, our attorneys have years of experience helping military families around Fort Hood with their family law needs. We can help yours, too. Contact us today at 254-680-4655 or by filling out our contact form. We have offices in Killeen, Harker Height and Copperas Cove, and handle in-custody visits for clients who cannot come to us.